Welcome to euroword. We provide the language services you need to do business or advance your career.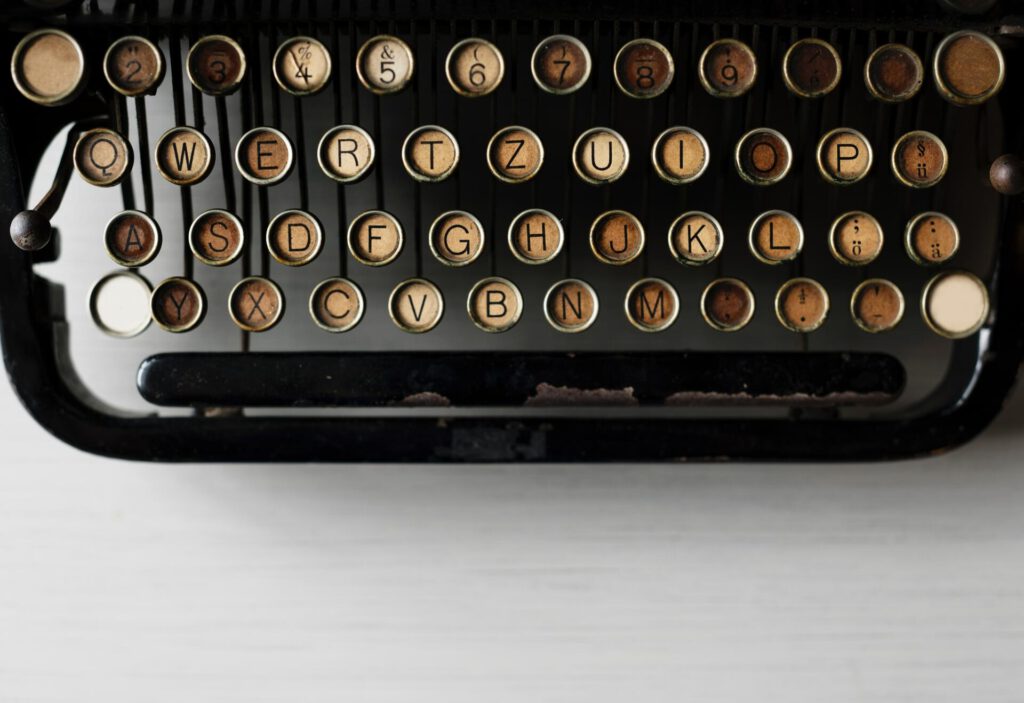 How I can help
Trained as a teacher with professional experience as a technical writer and translator, Penelope Cumler founded euroword in 2008 to provide bilingual language services to meet the varied needs of businesses and individuals.
Copywriting that boosts your web presence with content that makes your brand sparkle.
Everything individuals and organizations need, from blog entries and web content to academic writing and editing, we write for you, to inform, delight, and engage your audience.
Translations that capture what you want to say and how you want to say it.
We have particular experience in the translation of technical content from technical software documentation to website localization and user interfaces.
Customized training for groups and individuals.
Training can be adapted for groups at any level of language instruction and subject area or tutoring that meets the needs of individuals.