Penelope Cumler is euroword
Trained as a teacher with professional experience as a technical writer and translator, Penelope Cumler founded euroword in 2008 to provide bilingual language services to meet the varied needs of businesses and individuals.
Over the years I've worked with organizations ranging from large corporations to local businesses, educational institutions, marketing professionals and individuals to agencies. My craft is working with texts and my passion is meeting the needs of clients in helping them tell their stories or communicate their ideas.
euroword can provide the language services you need to do business or advance your career by creating texts that explain even complex ideas so that they are interesting and easy to understand. Working with a network of other language service providers as necessary, we can also help you with localization and SEO optimization, so your texts work for you, attracting customers or driving sales on websites.
Located near Koblenz, euroword serves clients onsite or remotely and is able to manage multiple language translation projects and large or ongoing content requirements.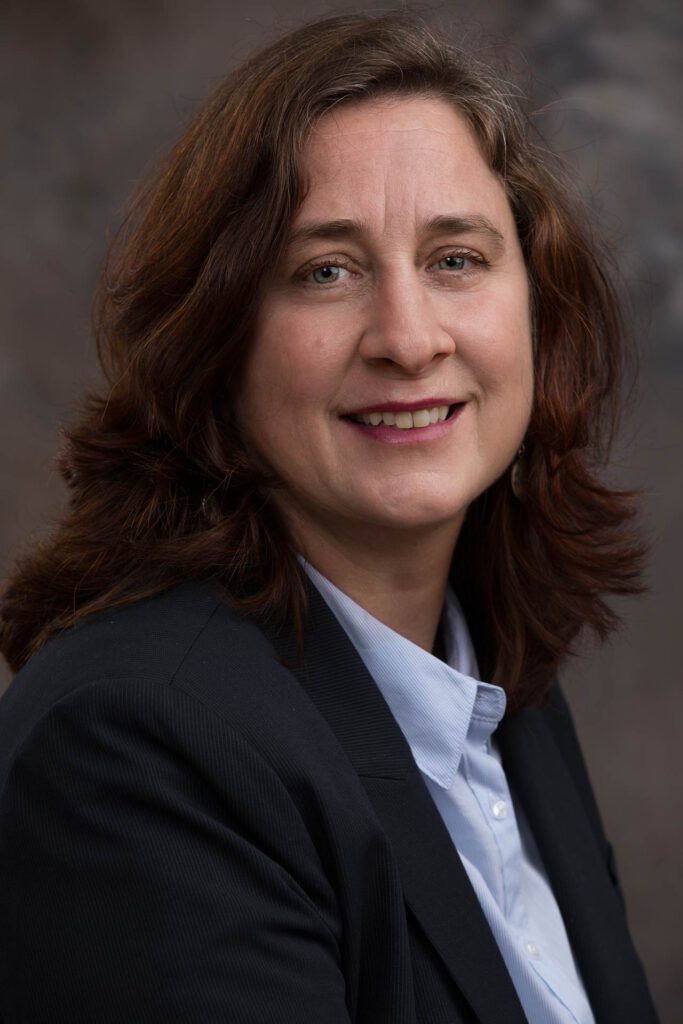 Are you in need of consulting or looking for a project estimate?